About Us
LawnLab
LawnLab is a small business, and we like it that way. We started our lawn care business in Forney, Texas, in 2001, and our values are still the same today: provide great service to our customers, neighbors, and friends.
We're honored to have the opportunity to be highly involved with the communities we serve, forming lasting relationships while helping our neighbors. You'll get to know our team, and we'll get to add a personal touch to every service.
Image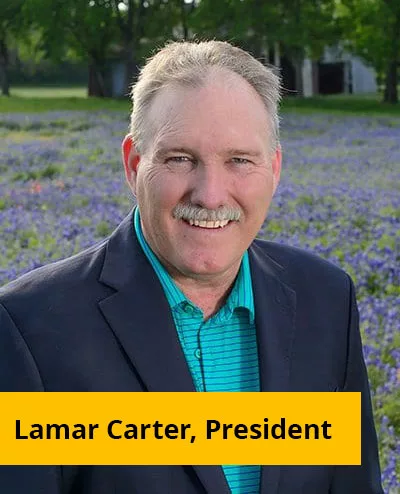 Our Mission
As locals, we also know how to prepare your lawn for anything, including hot Texas summers, thunderstorms, freezing rain, and pests like grubs and ants to name a few. With our superior service, your lawn will make your neighbors green with envy and have them asking who takes care of your grass.
If you have any questions, concerns, or comments, we want to hear from you! Call the office today and speak with a friendly customer service representative. We'll make sure you feel heard because we value feedback from our customers, and always want you to feel informed about your treatment.